We set the discipline that applies engineering, physics, engineering mathematics, and materials science principles to design, analyze, manufacture, and maintain mechanical systems.
Siente la tranquilidad de tener el respaldo y solidez de Discon para la ejecución de tus proyectos.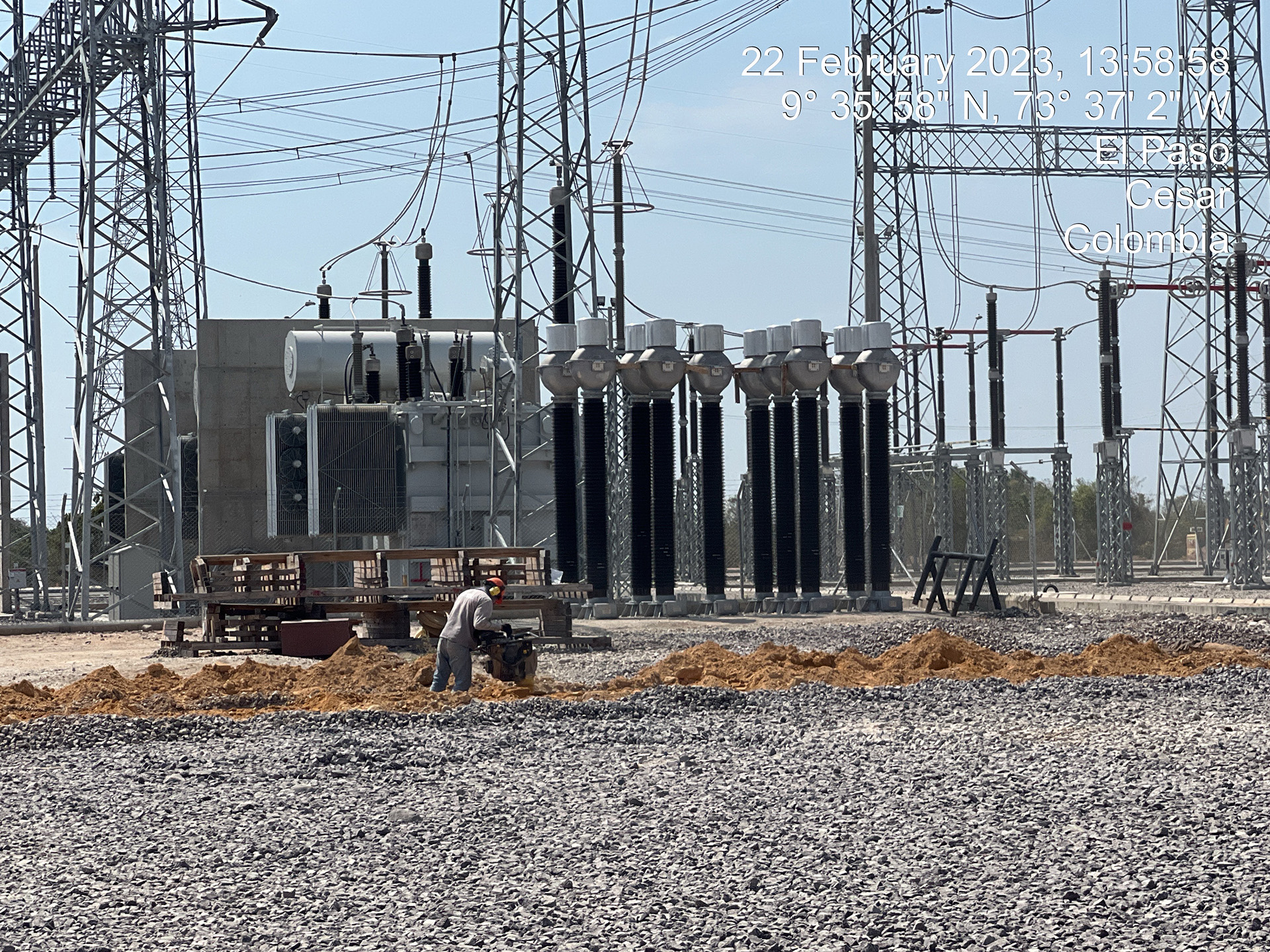 Construcción y mantenimiento de redes y subestaciones de alta, media y baja tensión.